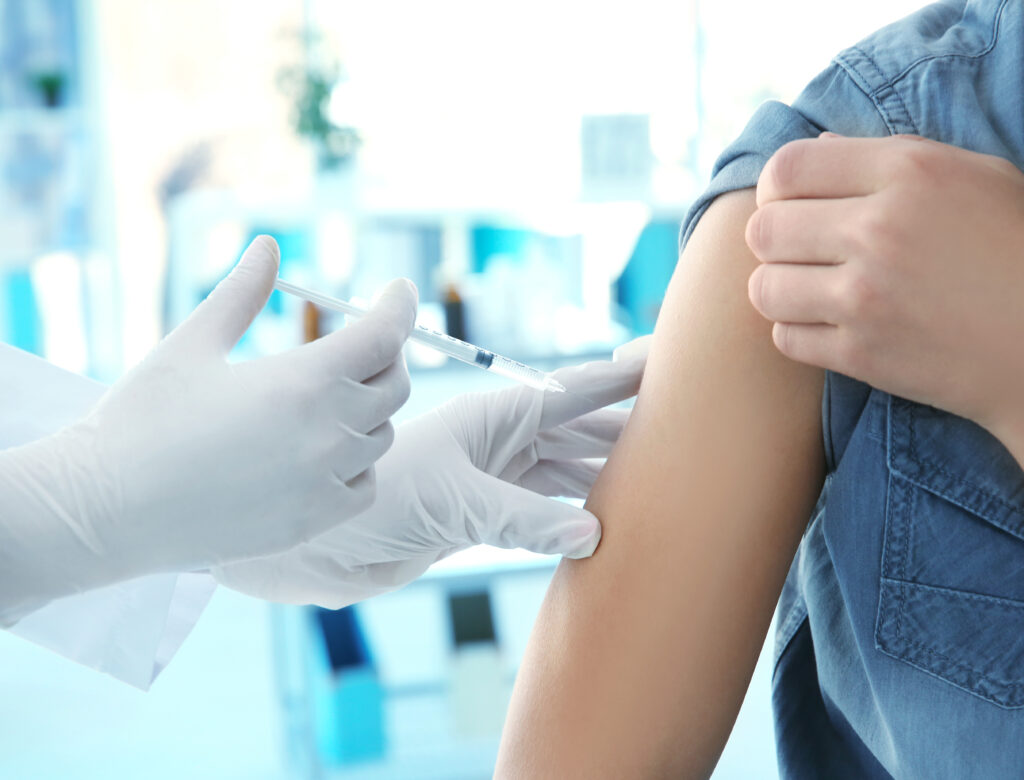 Our professional pharmacists offer several vaccinations at our pharmacy on Morgantown Street. These vaccinations (for seniors, adults, teens, and children) are outlined below. If you have further questions or would like to discuss any of these vaccinations, please call us at 724-437-7801.
Pneumonia

 

(both shots)
Shingles
Pertosis/Tinus/Dipthieria
Flu (quadrivalent)

 
To check your insurance coverage, please call the number listed on the back of your insurance card.
Ask Us A Question
To find a doctor or hospital, we'll help you find a doctor to search.

Keith Jones
Lead Technician

Jennifer Brown
Lead Technician


Nereah E. Wakala Nyende
Pharmacist


Laurey Thurby Micarelli
Pharmacist